Episodes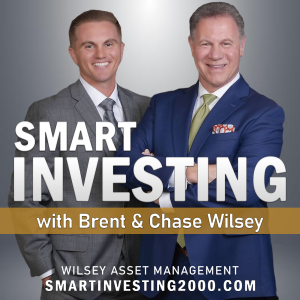 Saturday Feb 19, 2022
Saturday Feb 19, 2022
We reported last week that inflation year over year was up 7.5%. Companies are doing their best to hide these increases in many ways such as reducing the portion size at restaurants or reducing the number of ounces of a product you buy in the store. Another trick they are using is not increasing the price but adding overpriced accessories that you may buy on a car or another similar product.
Total household debt increased by $1.02 trillion last year due to higher prices on homes and cars.
We all know that prices at the pump are increasing as demand for oil is high and supplies are low. One thing you may not know is that spending on exploration and production in the US has dropped dramatically from before the pandemic when it was close to $190 billion to the current level around $75 billion.
The idea of a federal gas tax holiday has been floating around as a potential solution to curb energy inflation.
Harrison Johnson, CFP® | Financial Planner: 401k Rollover