Episodes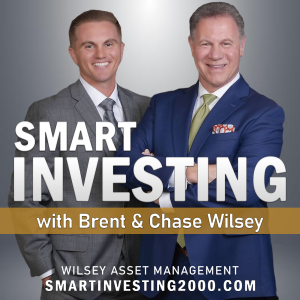 Saturday Jan 22, 2022
Saturday Jan 22, 2022
The problems keep on coming for Peloton (PTON) as the stock traded as low as $23.25 today. That's a decline of more than 20% just for the day and compares to the company's all time high of close to $170 back in January of last year and is also lower than the IPO price of $29. In terms of market cap
Has competition got the best of Netflix? In trading Friday morning, the stock was down over 20% trading under $400 well off the $700 high. 
I know that some people were disappointed that the Build Back Better plan did not go through. I was not one of them because I feel with our debt at $29 trillion that is enough. One thing people don't think about is if we added another couple trillion dollars to the debt as interest rates go up the government has to pay more in interest.