Episodes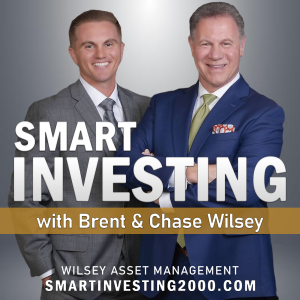 Saturday Oct 30, 2021
Saturday Oct 30, 2021
A jam pack show today!
Labor shortage is causing problems in many sectors of the economy. Who is being effected the most?
The deficit for the fiscal year ending on September 30th just came out. How much was it? What does this mean for our economy?
Tesla will supply Hertz with 1000 rental cars. How is this effecting Tesla's stock?
San Diego County Treasurer-Tax Collector, Dan McAllister, joins the show to discuss the tax collection process. Where does this money go?
Harrison Johnson calls in to talk about the tax consequences of moving.
We also take your calls and talk about the stocks that you want analyzed by us.