Episodes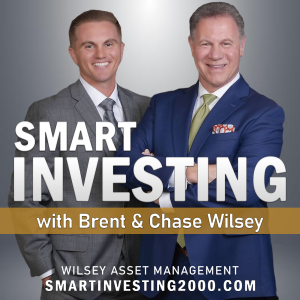 Sunday Feb 27, 2022
Sunday Feb 27, 2022
The SEC: Recently the Securities and Exchange Commission also known as the SEC passed a proposal that would force hedge funds and private equity funds to provide basic disclosures to their investors and guard against conflicts.  
Tax Returns: Did you have problems reaching the IRS last year? You wouldn't have been alone as the IRS had just 16,000 workers charged with fielding 240 million calls that's about 15,000 each. 
Stop Loss Orders: Reasons to not use stop loss orders 
The Future of Money: There is an excellent book about digital currencies titled the future of money: how the digital revolution is transforming currencies and finance. 
What is a CFP?