Episodes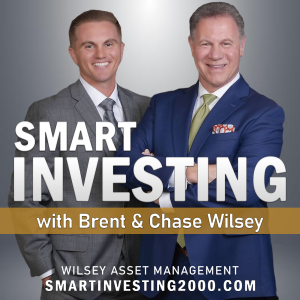 Saturday Nov 06, 2021
Saturday Nov 06, 2021
We got a very informative show for you today.
Employment numbers are out. What are they looking like now? Any positives? Any negatives to look out for?
There could be some issues with 5G towers and signals that could be alarming for investors. We discuss the latest information on that.
Bad news for the Zillow stock.
We are about to hit a record on stock buybacks. What does this mean for investors?
Harrison Johnson calls in to talk about "Tax Consequences On Moving: Part 2!"
As always, we analyze and discuss about the stocks that you call in and want to talk about.