Episodes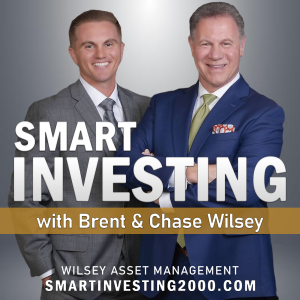 Sunday Nov 14, 2021
Sunday Nov 14, 2021
Get ready for a very informative episode today!
Rivian (RIVN) is in the financial news. Good news? Bad news? Find out!
People are quitting jobs at a record for this last month. How will this effect our economy?
We analyze the stocks that you call in and want to talk about.