Episodes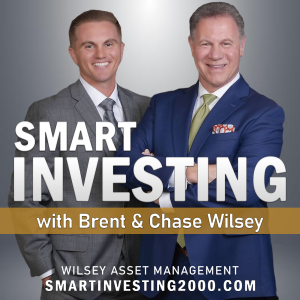 Sunday Nov 21, 2021
Sunday Nov 21, 2021
On today's episode:
The Staples Center is getting a name change.  What do we think about it?
Big conglomerates are breaking up their companies. What does this mean for our economy?
Harrison Johnson calls in to discuss about umbrella insurance. What is that and how can it effect you?
Elon Musk is in the financial news again (no one is surprised though). What did he say that can make many investors worry right now?
We talk about the stocks that you call in or comment on our Facebook page and want us to analyze.