Episodes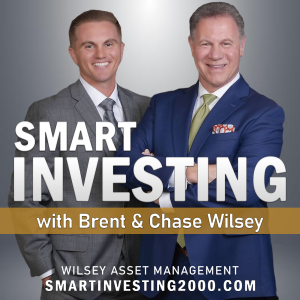 Saturday Nov 27, 2021
Saturday Nov 27, 2021
On today's episode:
Uh oh! Shocking news about the close for this year. What happened? Is it time to panic?
What are less experienced investors using their options on? Why is this a bad idea?
President Biden is going to release 50 million barrels from the US Strategic Petroleum Reserve. Is this going to effect gasoline or oil pricing?
Peloton (PTON) crashed on their stocks. We have the latest information on that.
Harrison Johnson calls in to talk about income problem vs. tax problem.
Good news on the inflation front. What is it?
We take your calls and analyze the stocks that you want to talk about.